UI/UX Design
Public facing, fictional, or student work is shown here. Please Note: Due to the nature of employment contracts with my previous employers (such as Non-Disclosure Agreements to protect intellectual property) much of my recent and best work cannot be shown. I'm always happy to demonstrate my skills in other ways, please contact me for more details.
UI/UX, Interaction Design, Web Design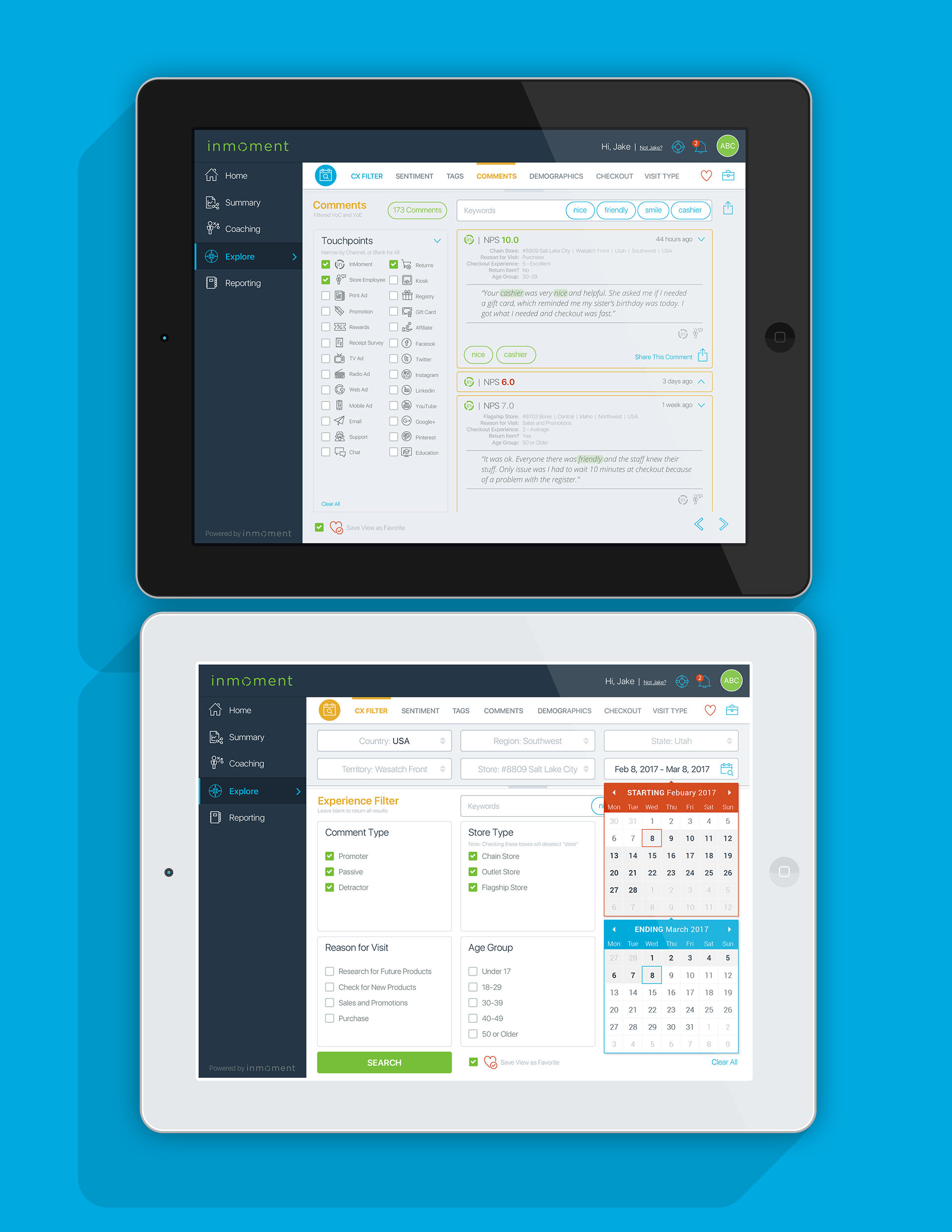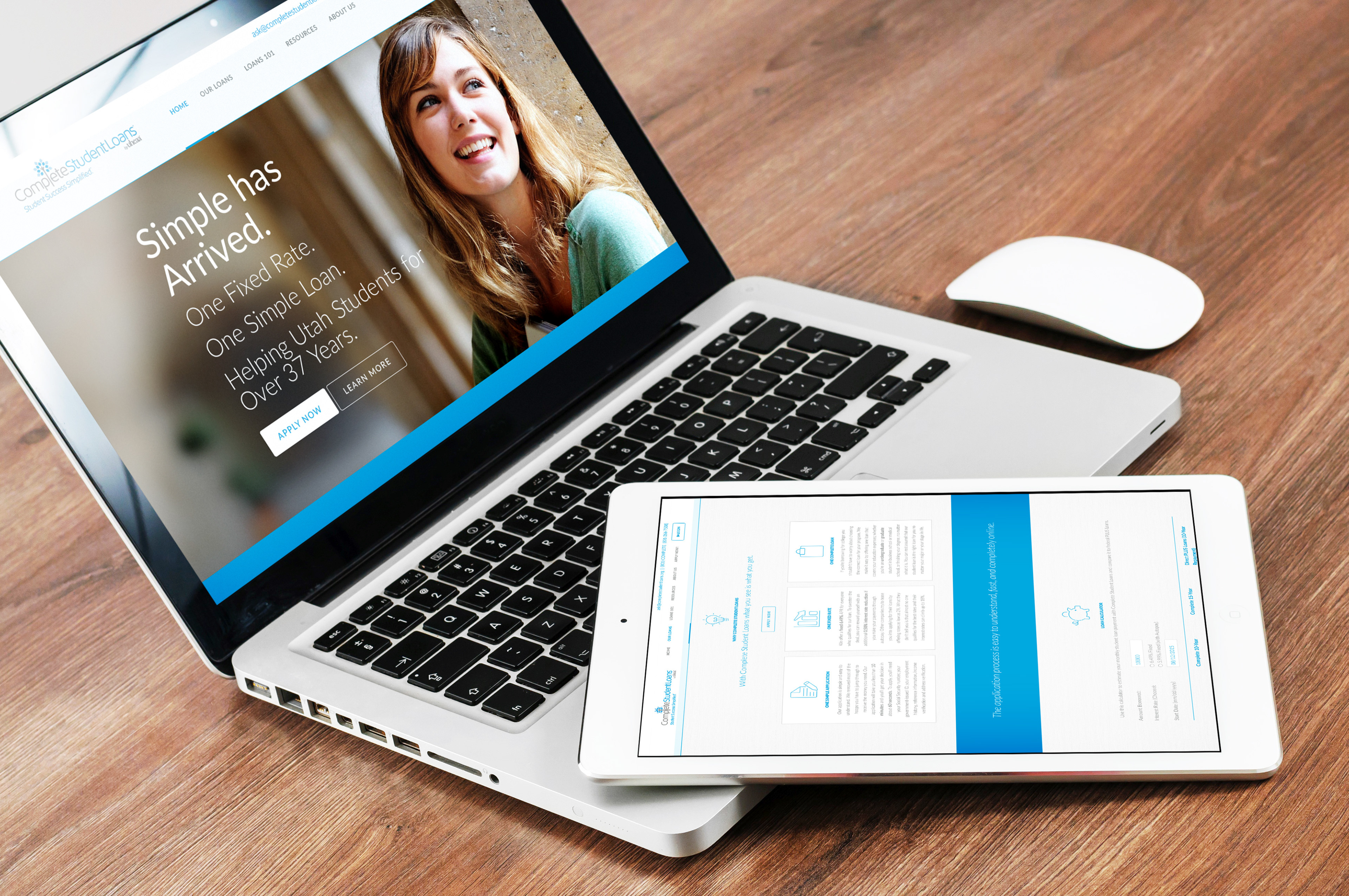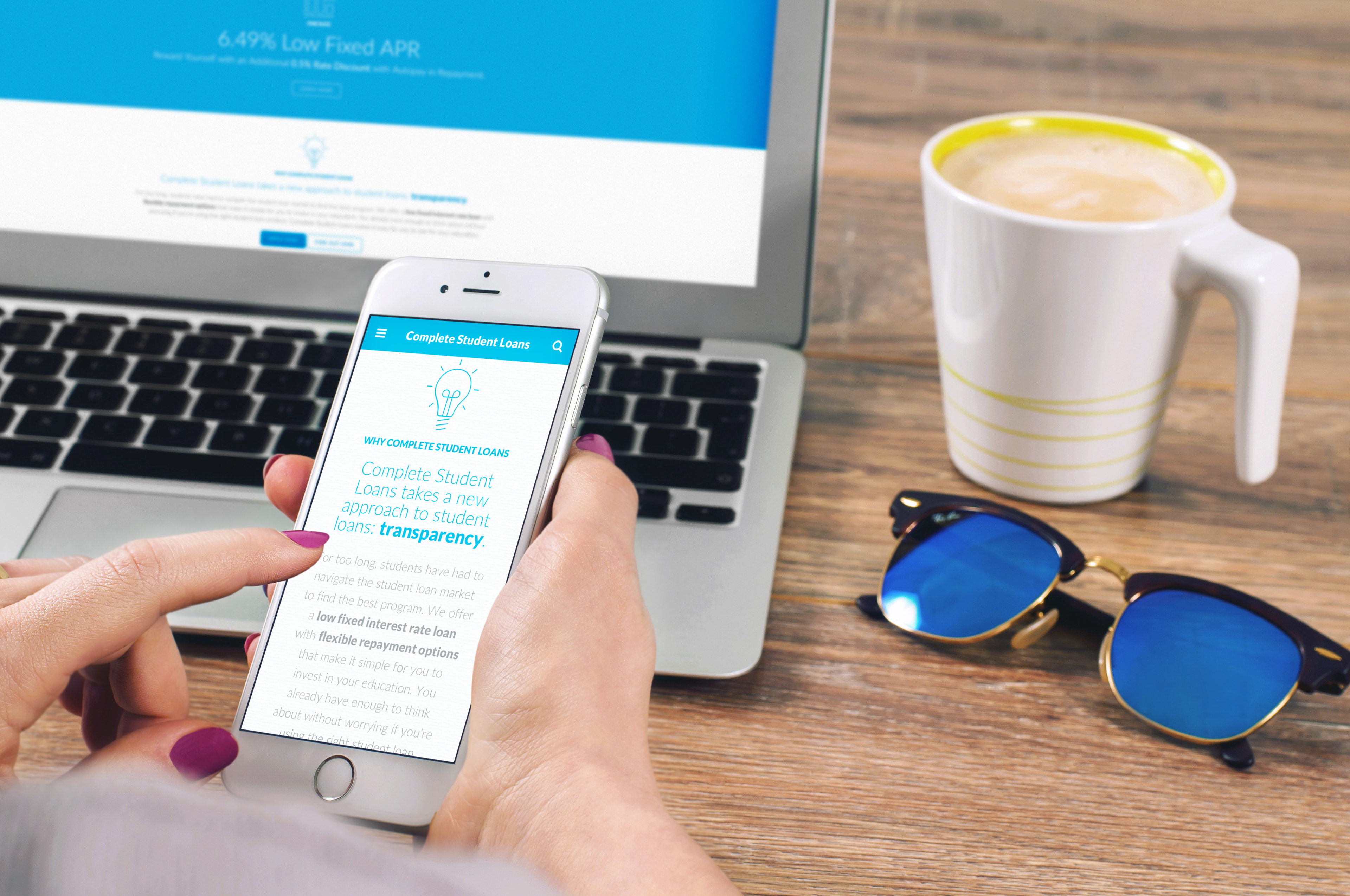 UX Practical for InMoment Explore Product
VoC & VoE Response Search Filter Dashboard "CX Filter"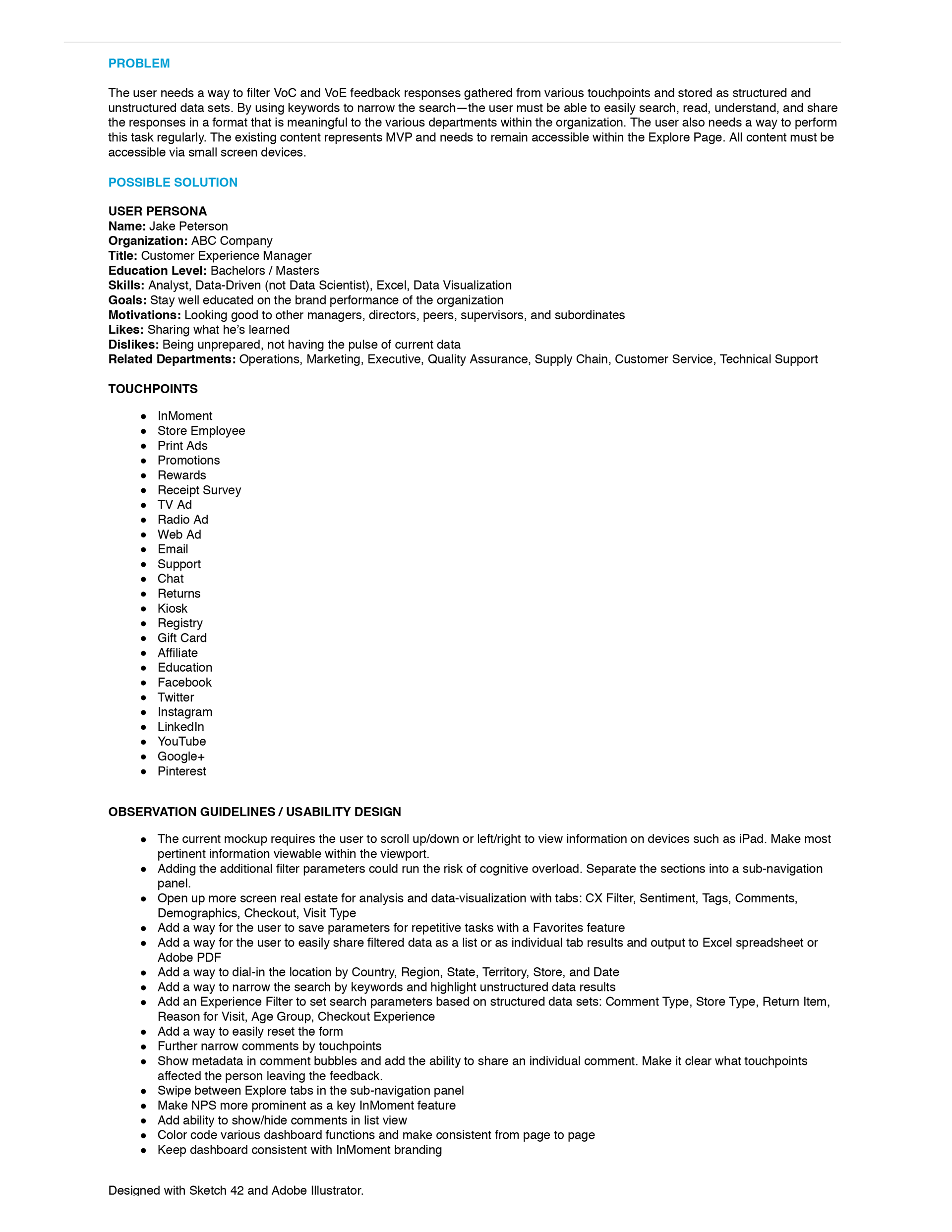 Check out some of my other work: